Dr. Warnock is Board Certified in Orthopedic Surgery and treats patients in the Houston area.  Dr. Warnock uses surgical techniques and advanced rehabilitation to help patients recover quickly and resume their active lifestyle.
What does an Orthopedic Surgeon do?
An Orthopedic Surgeon specializes in the diagnosis and treatment of problems of the musculoskeletal system. That means Dr Warnock is specially trained to diagnose, treat and repair injuries of the bones, muscles, joints, tendons, ligaments, and nerves.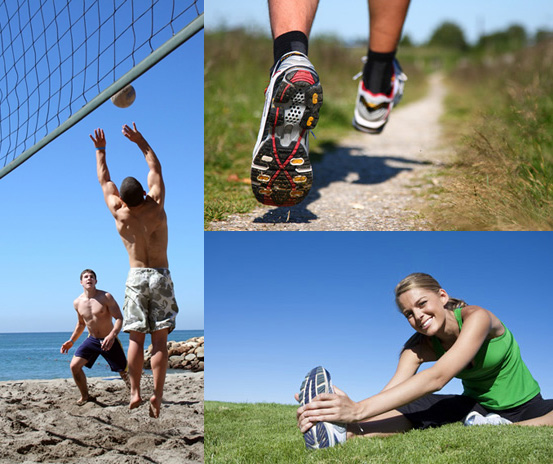 Dr Warnock treats problems of the:
Dr Warnock has expertise in:
Hand Surgery
Foot and Ankle Surgery
Orthopedic Trauma
Dr. Warnock will provide hands on care to patients.  Treatment plans will be carefully reviewed and recommended for all types of patients, from children's fractures and adolescent sports injuries, to adult knee and shoulder injuries. You can trust in Dr Warnock.
If you have been injured. Let Dr Warnock evaluate you today!
Read what patients have to say about Dr Warnock »